How to Earn Extra Cash at a Pawn Shop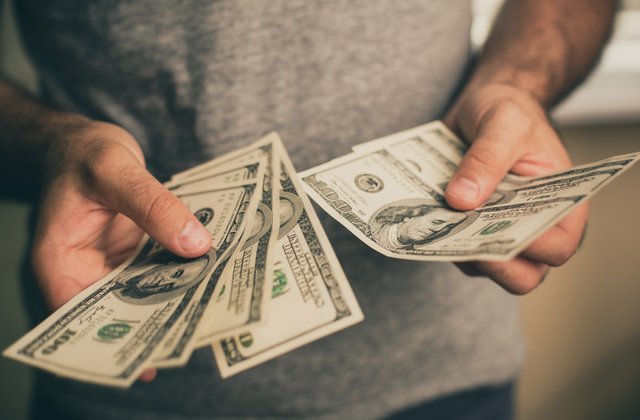 Have you found yourself in an emergency situation and in need of cash? Maybe you've finally found that perfect dress that you've been searching for as long as you can remember, but you just don't have the money in the bank to spend. There are a number of different reasons why people find themselves needing a bit of extra cash, and one of the best and fastest ways to get the money you need can be to sell some of your unused or unwanted items to pawn shops. These vendors will purchase your goods at an acceptable price in exchange for cash in hand the very same day you visit their shop, but knowing what to bring in and what most pawn shops are looking for can make a world of difference in that regard. Here are a few of the most popular items with these vendors that you can rest assured they'll be willing to take off your hands today.
Diamonds
Diamonds are not only a girl's best friend. Pawn shops tend to love them as well, making them one of the most popular and fast-selling items on the market. When you stop by a pawn shop in Sydney with diamonds, you can rest assured knowing that you'll be walking out with the cash you need in no time. However, make sure that you really find a vendor with a respectable reputation so that you can feel confident you got the best possible deal from start to finish.
Luxury Watches
Another popular item that many pawn shops are jumping all over is luxury watches. People love a name brand, but few are willing or able to pass that off as a necessary expense. This means that they'll turn to pawn shops to find the perfect watch for themselves or a loved one, and so pawn shops are always looking for watches that they know they'll be able to sell quickly.
Gold
Whether you've found your old gold coin collection in a box in the attic or have been staring at your unused gold jewellery day in and day out, selling gold can be one of the best ways to make some fast cash. Pawn shops love gold and with good reason. For them, it's a stable and reliable form of currency and trade. You can rest assured knowing that they'll be more than willing to take it all off your hands and into their shop for a great price.
When it comes to selling your goods, understanding what vendors are actually looking for can make a world of difference. Keep these tips in mind and find a pawn shop that you feel confident in and trust today.