Confused About USDA Loans? Here's An Easy Overview!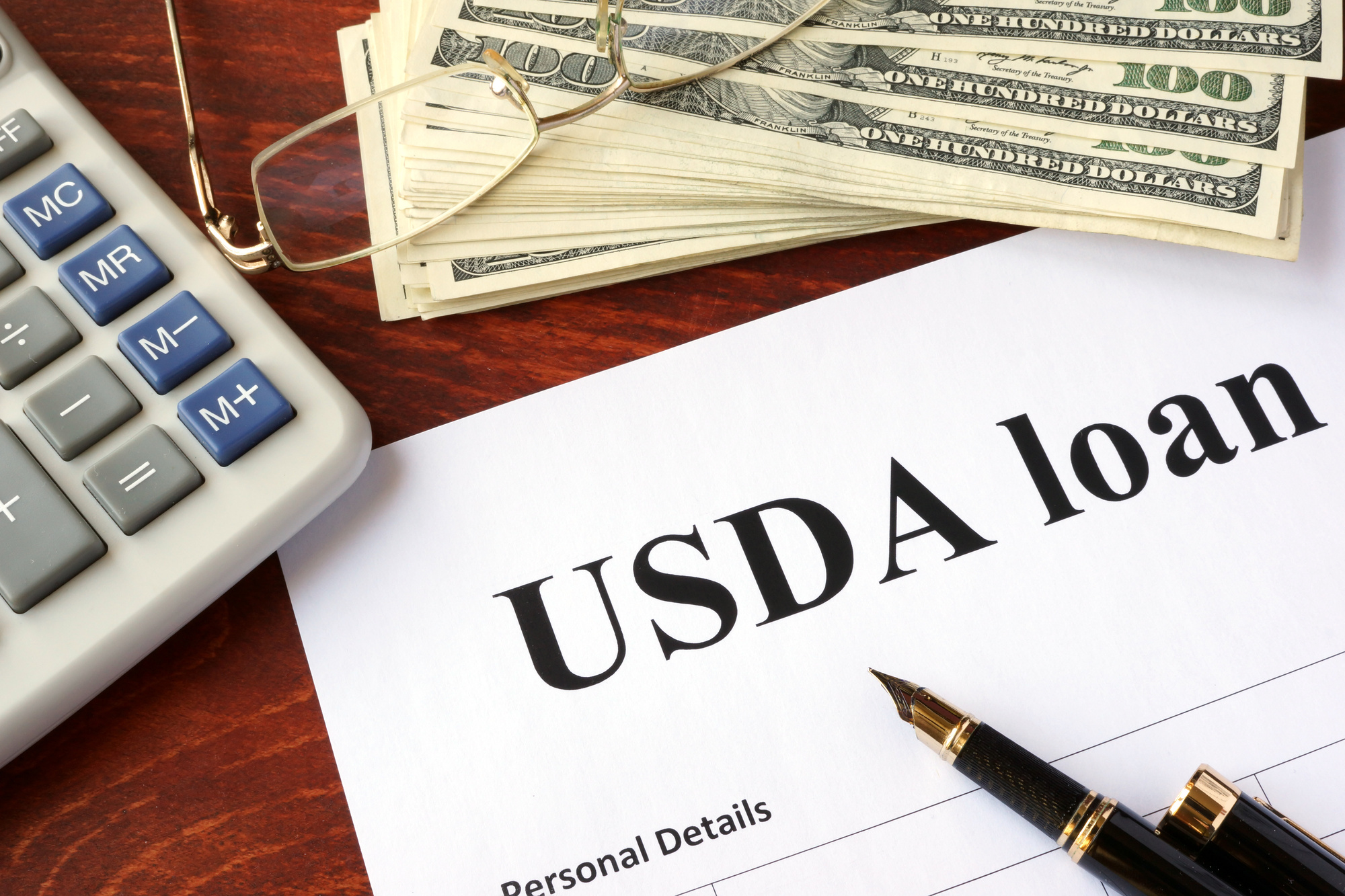 Not everyone has insane money to buy a big apartment in New York, but that doesn't mean they cannot own a home. The US Department of Agriculture offers loans with zero down payments and low interest rates for people who belong to low-income groups for rural (and suburban) areas. The purpose is rather simple – to promote economy in these regions and to improve quality of life. Here's what you must know before taking a call between traditional mortgage and USDA Loans.
What's a USDA Loan?
In simple words, USDA Loan is a low-interest loan, which comes with a fixed rate mortgage and doesn't need a massive down payment. The US Department of Agriculture has mentioned the areas where one can buy a home under the program. Unlike a traditional mortgage, getting qualified for a USDA Loan is quite easier, although certain requirements must be met. Your household size, debt ratio, income and location are some of the things that will be considered. It's also about USDA home loan for people, who want to improve or upgrade their homes.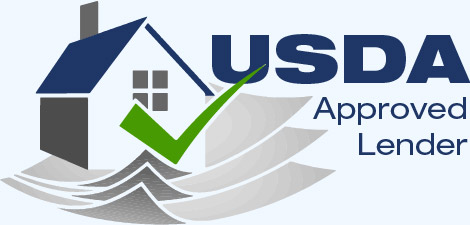 What are the options?
USDA has partnered with local lenders to offer guaranteed loans, where a part of the mortgage is guaranteed by USDA. Keep in mind that your income will be considered, and it shouldn't be more than 115% of the median family income, which can again vary by area. USDA also offers direct loans for those belonging to very-low income groups. Instead of a banker, the loan will be given by USDA, because the income of the applicant is too low to get any other form of financing. To assist low-income Americans in upgrading and improving their home, USDA also offers home improvement loans, which can be again combined with a grant that need not be paid back.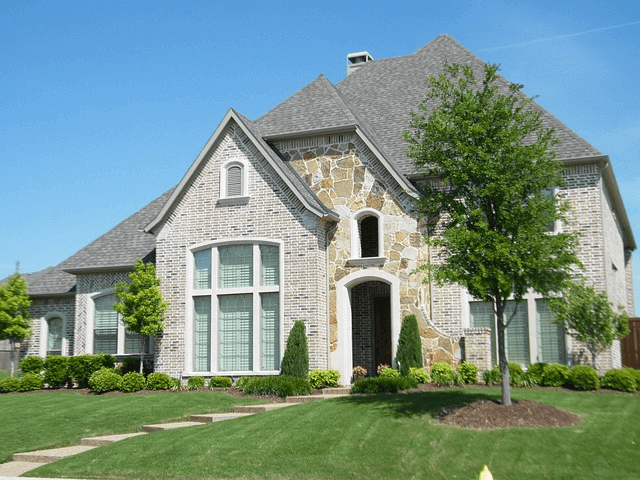 Things to know
Please note that USDA Loans are only available for buying homes that will be occupied by owners. In other words, you cannot use such loans to fund an investment property or make commercial gains out of it. Income is usually the first criteria for such loans, because USDA and the lender needs to know that you can pay the mortgage, property taxes and insurance as required. Mortgage, bills and debts cannot exceed 41% of the monthly income. As for guaranteed USDA loans, a credit score of 640 is usually required, but the credit score isn't always as important, and applicants with no credit history can also qualify for the loan.
Check online now to find more.