Why invest in long-term equity fund?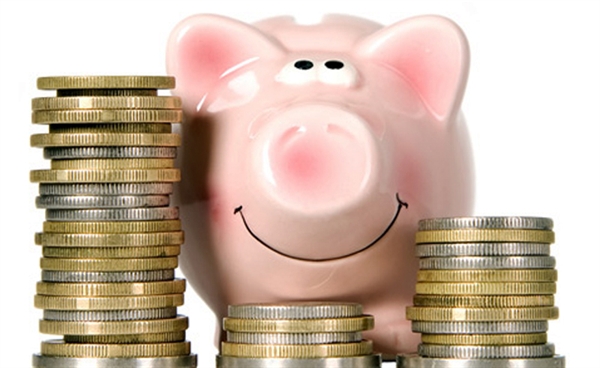 While the many professional investors are also sceptical about investing in the long-term equity funds, we list down the reason why should you be investing in them.
The long-term equity funds are generally a part of ELSS (equity-linked savings scheme) or as more widely known as tax saving schemes. Hence, the investments that are done in ELSS help you save up to Rs. 1.5 lakhs for a financial year, under the Section 80C of the Income Tax Act of India. The only point to keep in mind is that these schemes come with a mandatory lock-in period for at least three years. This does not allow you to sell these long-term equity funds before the lock-in period is over. On the bright side, you can use this to plan your life after retirement and build a financial corpus for the same.
The long-term equity funds present you with a plethora of options to invest in and an array of opportunities to invest in. Right from 20 asset management companies to AMCs, all these companies are available to the retail investor. However, as an investor, it is essential that you take a wise decision as to which funds suit your long-term goals. Then check the growth, value and past for record of the performance of this fund.
You can also opt for international funds that add global exposure to your portfolio. You can also look at debt funds, gold funds and hybrid funds that combine asset classes. So, the long-term equity funds give you an opportunity to diversify your portfolio.
Another benefit of investing the long-term equity fund is that you don't need a considerable amount to commence your investment. You can start with something as minimal as Rs. 1000 per month. This investment too will fetch you a tailored and diversified portfolio. With this investment SIP through the long-term equity funds, you instantly get a portfolio of 40 stocks across a minimum of 10 sectors.
The only thing that you to need in mind while investing the long-term equity funds is that if they match with your long-term goals. Buying these funds or creating a portfolio online is a better way of going about it gives you the convenience of going about the funds as and when you want.