How to plan your personal loan EMIs efficiently?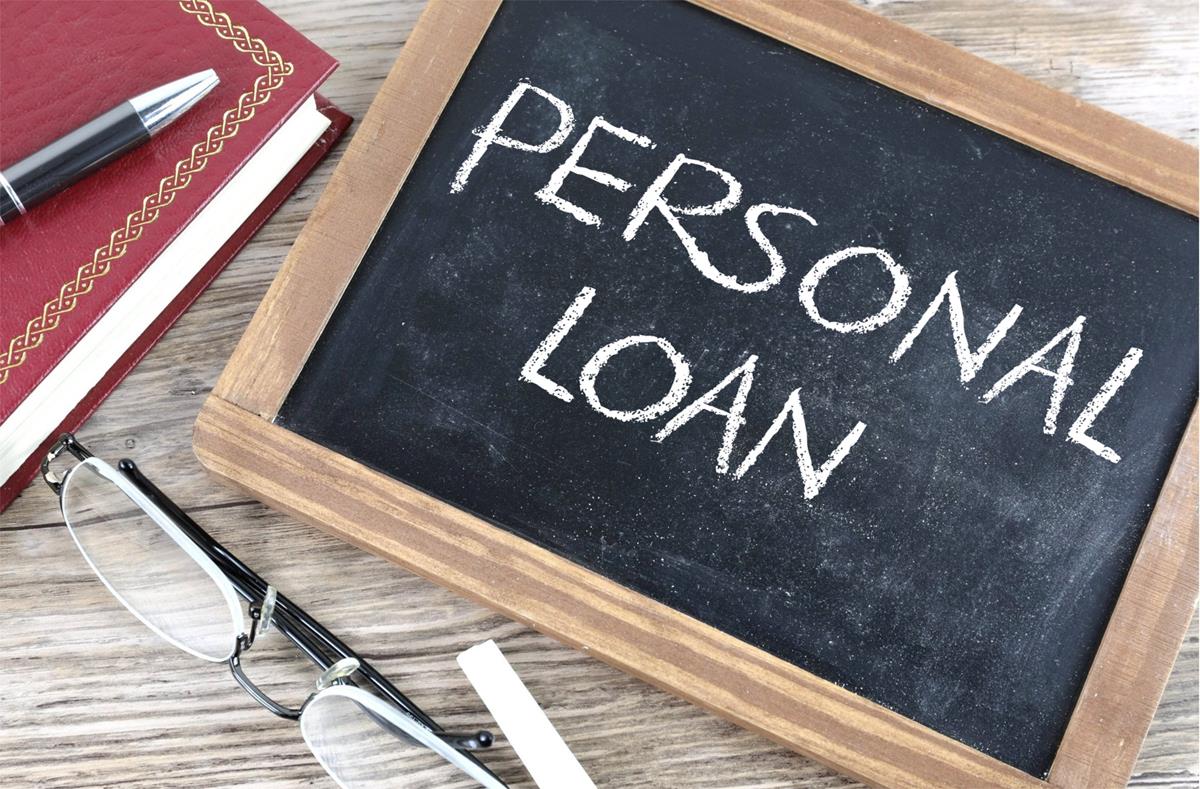 Borrowing funds through personal loans has become an easy process. It gets completed with a few clicks when done online. However, the repaying responsibility for the loan still stays the same. You must limit your expenses and prioritise the loan repayment.
It is essential to plan the repayment to get started with the loan application process. You can do this by first using a personal loan EMI calculator to ascertain the equated monthly instalments involved. It is a good start going into the process. Here are some ways to plan out your EMIs:
Get preciseestimation: It is essential to know what your goal is before planning anything. Similarly, getting an estimate of the EMIs payable for the loan will help you strategise accordingly. You do this by using the EMI calculator for personal loan available online. It is a free tool that lets you input vital components and get instant results.
Budgeting: Controlling your monthly expenditure becomes a must when you opt for these loans. These loans add to your debt, and it is crucial to clear them off on time. Hence, maintaining discipline on your spending, especially for unnecessary indulgences, is essential. It is the only way to pay your EMIs without delay.
Maintain the payment cycle: Repaying the EMIs becomes a cycle until your fully clear the loan. Hence, treating it the same helps you get habitual with it. You can track your instalments through the apps provided by lenders once you get the loan. It enables you to check the due payments and strategise accordingly. Timely repayment positively affects your credit score.
Adjust variables:When you use the EMI calculator personal loan, you enter the components like interest rates, loan tenure, and principal amount. These variables favourably impact the loan amount, your eligibility and the loan cost. Hence, decide on them wisely. Shorter loan tenure can get you lower interest rates and vice versa. Borrow the principal amount based on your needs and avoid overborrowing as this leads to repayment burden.
Track your credit score:It is vital to know your credit ranking when applying for a loan. It is an essential factor that lenders consider for deciding the loan tenure and EMIs. Monitoring it helps you clear up any discrepancies and fix them in time. The same monitoring is required during your EMI cycle once the loan gets sanctioned. It is because your repayment behaviour impacts your credit score for the future.
Automate instalments: You get many benefits when you apply for personal loans online. You get to apply with ease, track your loan status, etc. You also have the option of automating your payments towards the loan. You do this through the loan app or contact your bank. It lets you carry out regular payments without fail.
Stay Connect with us & Write for us finance! If you have more finance Related blogs!