How to pay your mobile bill online?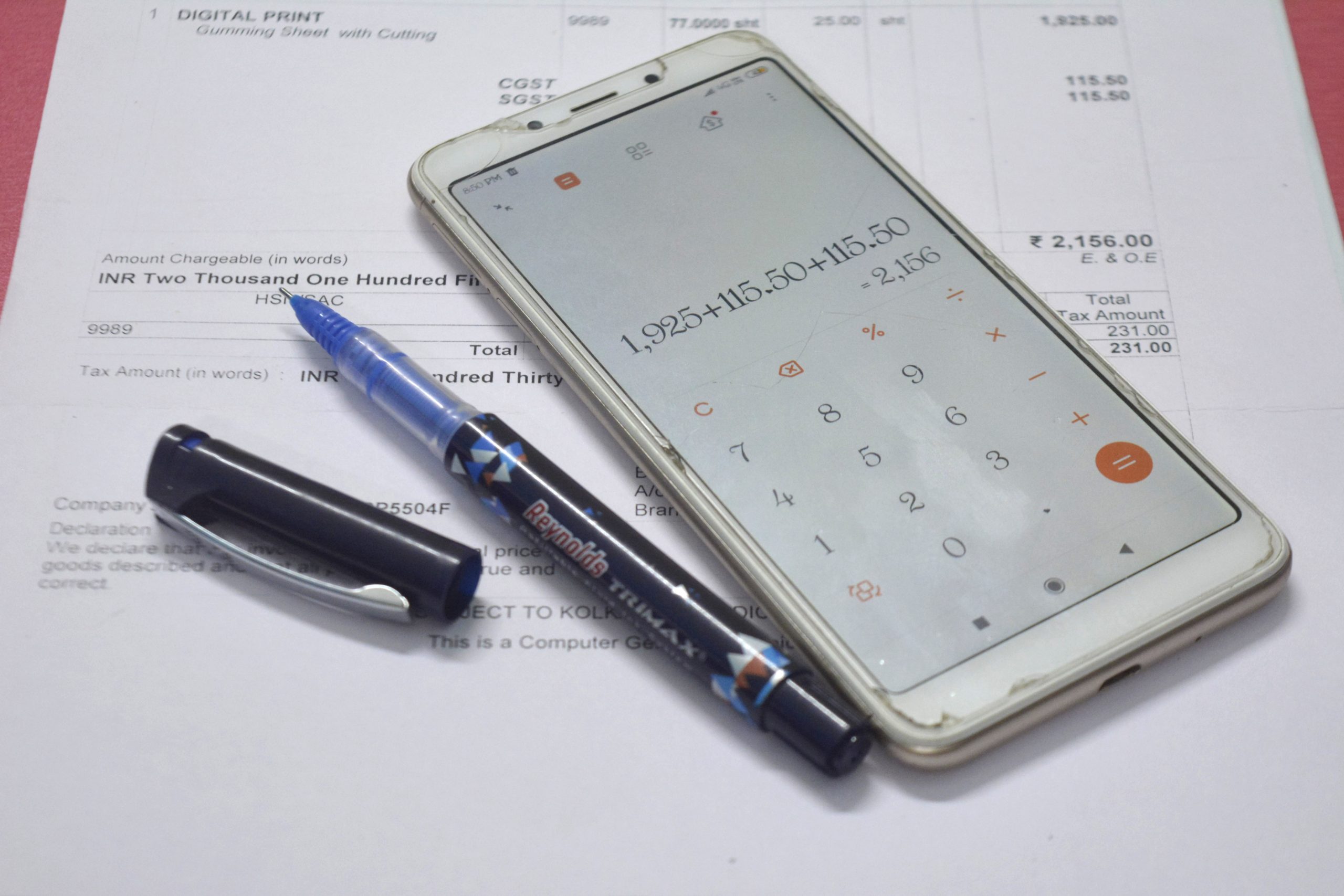 Are you looking for a way to pay your bills in an easy and effective way? Thank God! Now we are in an era where we do not have to stand in long queues, commute all the way to the service provider's office to pay our mobile bills, plus the fear of skipping the bill payment due dates.
Vi bill payment is a very easy ride now. You can pay your Vi mobile bill either through the website or through the Vi app. You can download Vi app easily from iOS App Store or Google Play Store.
Benefits of making Vi bill payments online platforms:
Saves your precious time: You do not have to spend long hours standing in queues and travelling
Saves your energy: You do not have to wait outside the billing office or get stuck in traffic
Saves your money: Gets you e-coupons, cashback offers and discounts
Below are the different online postpaid bill payment options for Vi bill payment:
Via Vi Website: Whether you are at home or travelling, visit the Vi website, go to the mobile bill payment page and pay bills on-the-go. Listed below are different payment gateways that can be used for making bill payments.
Credit/Debit cards: Once the mobile number is entered, enter the bill amount. You can make your postpaid Vi bill payment by entering your credit/debit card number, expiry date and CVV. You will receive an OTP on your registered mobile number. As you enter the OTP, you can make your payment and you will receive a payment SMS alert on your mobile number. Be rest assured that your sensitive information, like your cards details is safe and is not saved on any website.
Net Banking: You can also make Vi bill payment via net banking by:
Selecting your bank
Now, you are redirected to your bank's login window, here you can make the bill payment online
Note that all the Net Banking payments are made securely.
UPI: Vi also gives its customers the privilege of making secure payments by using a universal code- UPI i.e., Unified Payment Interface. With UPI, you do not have to maintain different accounts. With the same UPI code, you can successfully do your transactions, irrespective of the bank for which you hold an account.
You can even pay your mobile bills through Airtel Payments Bank. The only requirement for paying bills via Airtel Payments Banks is that you require an Airtel account. Once you create your account, you can log in and move to the postpaid payment page to make your Vi postpaid mobile bill payment. Making payment through Airtel Payments Banks is hassle-free and takes hardly a few minutes to complete the payment process. You need to follow few simple steps:
Visit the website www.airtel.in/bank and log in with your credentials
Click on the 'Postpaid' tab and enter your registered mobile number
Choose the relevant mobile operator and enter the due amount
Select the mode of payment
Enter the OTP received on your mobile
Click continue to complete your online transaction
Choose the option that suits your needs and pay your bills easily now!